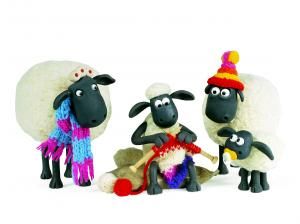 IMPORTANT
- No items can be added to your order or address changed with a text or phone message. Any changes to your order must be made in person by phone with our office at 866-463-8810 - any order add on changes must be made the same day.
Do not leave a phone message or text message.
Many of these changes are missed by office personnel until after your order has been processed.
YOU MUST TALK TO OUR OFFICE PERSONNEL ABOUT ANY CHANGES OR ADD ON ITEMS.
No shipping credits will be allowed if not done on the same day as your order.
NO EXCEPTIONS.
---
• Shipping
Seems like other than the weather, shipping cost is the biggest conversation piece. USPS and UPS have both announced yet another price increase, effective this month, October 2022. Prices have again increased a minimum of 3% to 5% depending on which service you use plus any "over-weight" or "over-size". And if you use any special services like "insurance" or "non-standard" packaging, it is just crazy. When it will stop is anybody's guess,,,,, probably never, but maybe if we're lucky it will at least slow down a little.