• Knitting Machine Tips By Judy • Knitting Machine Troubleshooting • Studio Singer Knitting Machine Tips • Studio/Singer/Silver Reed Machine Knitter FAQ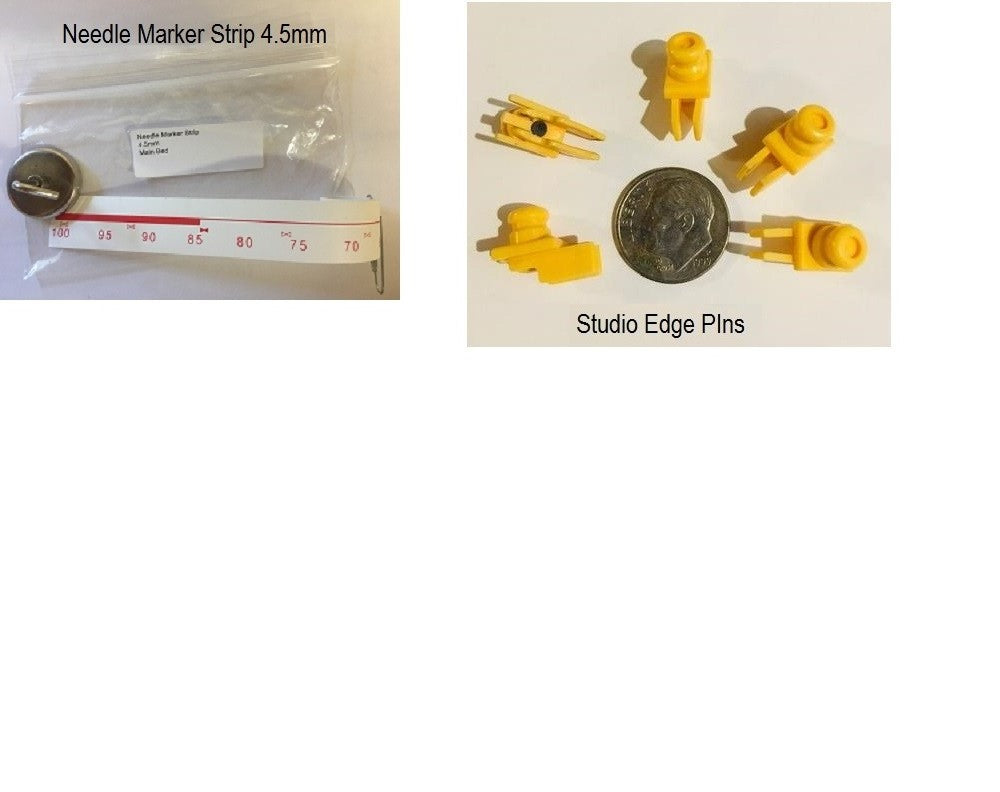 Questions often asked by Studio/Singer/White and Silver Reed Knitters. Point Cams, Magid Cams and Yarn Separators. What are they and what am I supposed to do with them? Magic Cams, Point Cams and Yarn Separators are used for knitting an isolated motif, usually referred to as "Single Motif" in your manual. Magic Cams screw onto the carriage, one to the left and one to the right, just behind the side levers. Magic Cams tell your carriage that you want to knit one single pattern some where on your garment. Point Cams are like the margins of a typewriter, Point cams...
---
• AVOID A MAJOR KNITTING MACHINE PROBLEM • Knitting Machine Lubrication • Knitting Machine Tips By Judy
AVOID A MAJOR PROBLEM - Knitting Machine Tips  By Judy One of the biggest and most frustrating problems a machine knitter can face is that of a damaged needle channel. A damaged channel can be seen as a small nick our gouge in the side of the needle channel. This slight gouge will cause the needle to be stopped as it is trying to move up in the channel. This will bring the locks to a sudden and complete stop. In other words, the locks jam. The cause of a bad needle channel is simple.  As the needle tries to...
---
• AVOID A MAJOR KNITTING MACHINE PROBLEM • Knitting Machine Problem FAQ • Knitting Machine Tips By Judy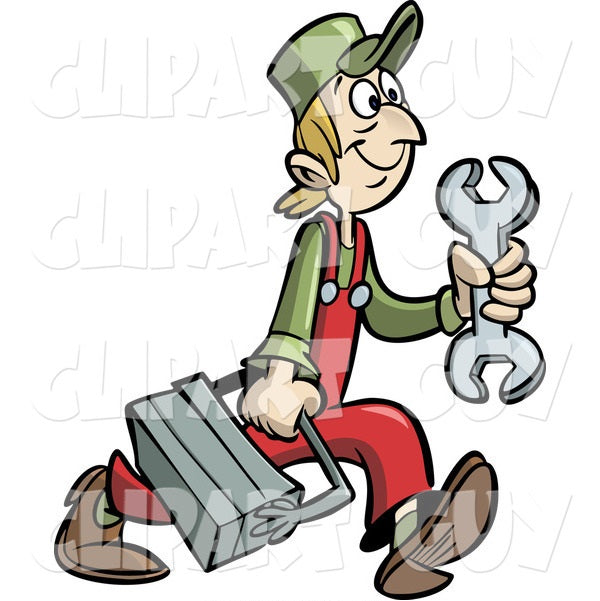 The problems listed here are the most common knitting machine problems. If you still have questions and are in the USA, you can text us at 321-961-2801 (10am-4pm Monday thru Saturday - Eastern time zone) and we will get back to you ASP.  Also, you need to E-mail us - Email to
knittingcloset33@gmail.com
and we will reply as soon as we are able. If you are in the USA,  please include a phone number and we will do out best to call you back - just let us know a time slot that is the best for you. Thank you!